From Custom Kitchens,
Furniture,
eBikes
& Even Flying Machines
( and everything in between )
Please visit our brand new state of the art innovative concept stores where you will find unique merchandise at Direct-to-Consumer member prices, shipped directly from the wholesaler to you! Pushing carts around is so yesterday! Say hello to the future of convenient shopping. No long checkout lines. No need to over-pack the family car. No rental truck. No superhero strength required.
We are so confident in our innovative concept we even allow non-members to indulge in our shopping experience at non-member prices.
From our curated selection of brands and products to our one of a kind in-store shopping perks – We are reinventing the future of Big Box.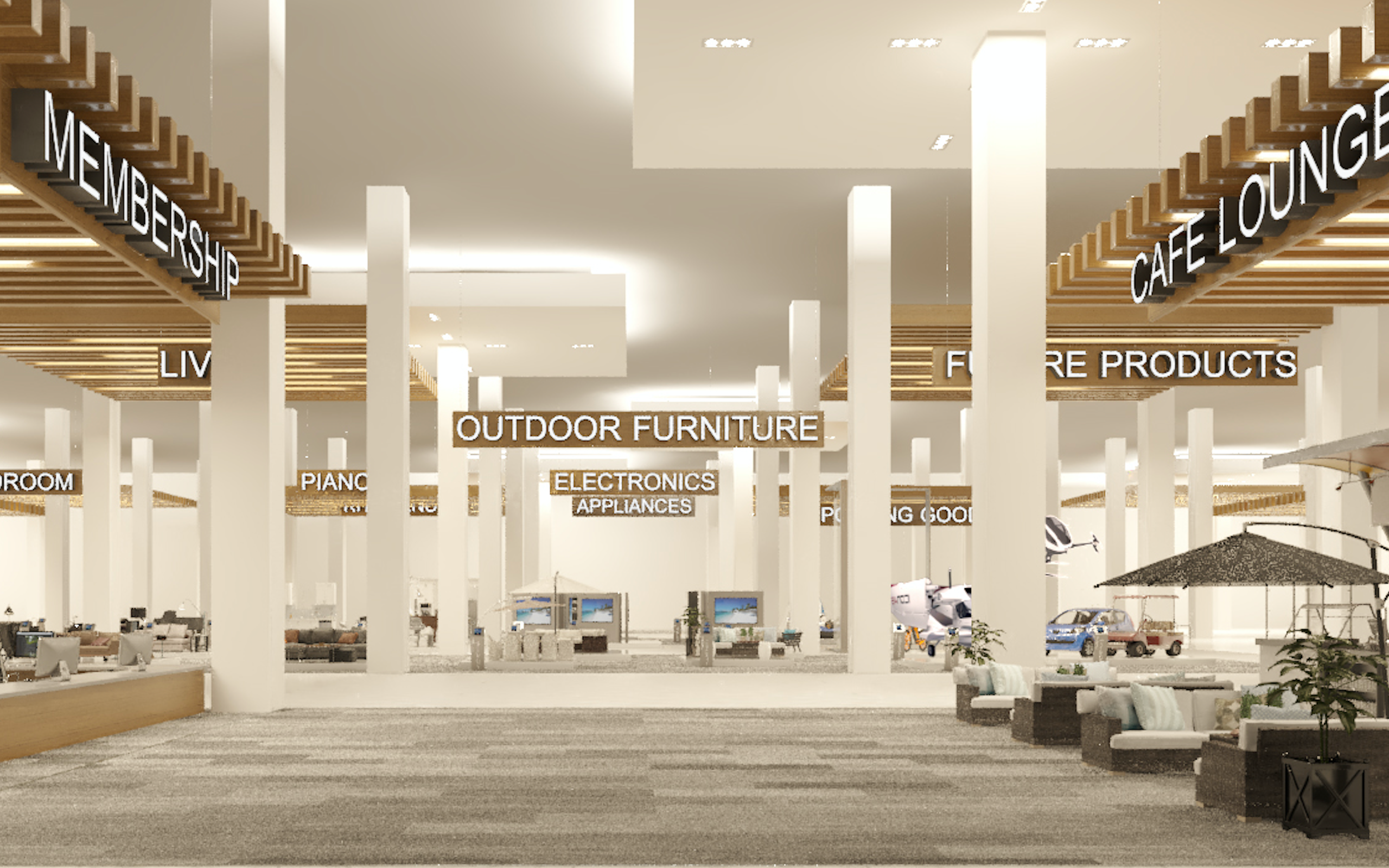 Let's work together
For more information please contact:
Marco Revah

National Real Estate Director
561.901.4478


[email protected]
Copyright © 2020. Consumers Distributing. All rights reserved.