/

ˌdistrəˈbyo͞oSH(ə)n

/
The action or process of supplying goods to stores that sell to consumers.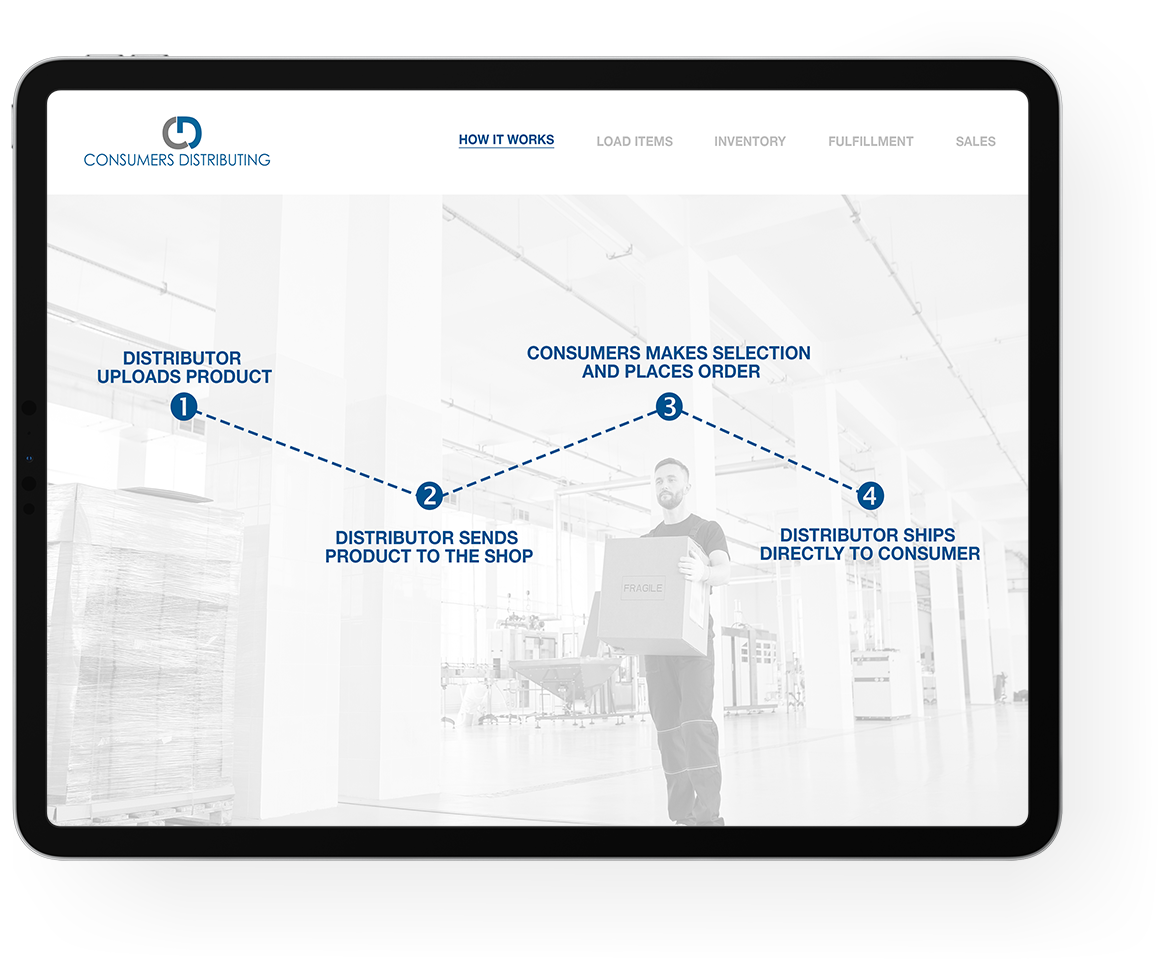 Synergy
We create strong partnerships with our name brand distributors to provide them access to high-income markets with discretionary consumers. Our distributors receive:
Big Box, anchor tenant locations ( average size of 200,000 sq.ft.) to showcase products.
Dedicated On-line platform to load products into our system and track sales.
Big Box. Reinvented.
Distributor loads products directly into our platform and ships a sample to our stores (if applicable).
Consumers make selections in our stores or online and complete purchases directly on their devices or any of our self-checkout, digital catalog stations.
Orders are sent directly to distributors for guaranteed fulfillment to consumers. No middleman. No Hassles.
Our Members enjoy a Money Back Guarantees on all our products. All refunds and exchanges are sent directly to the distributor.
Let's work together
For more information please contact:
Marco Revah

National Real Estate Director
561.901.4478


[email protected]
Copyright © 2020. Consumers Distributing. All rights reserved.