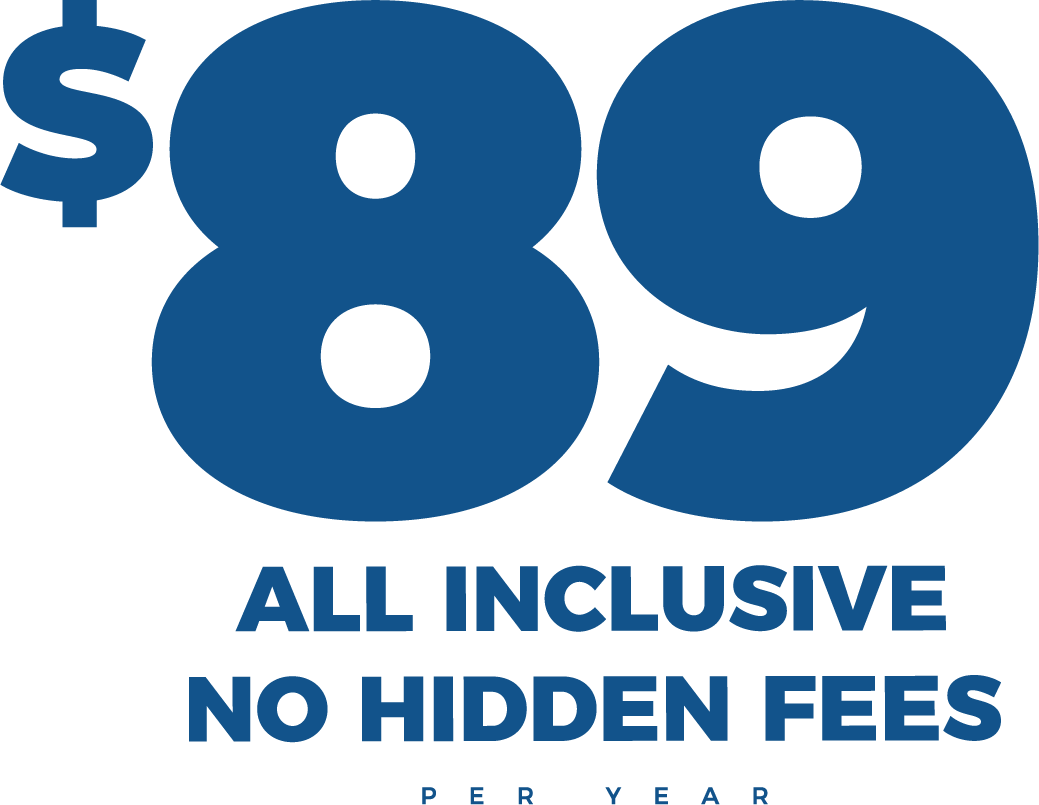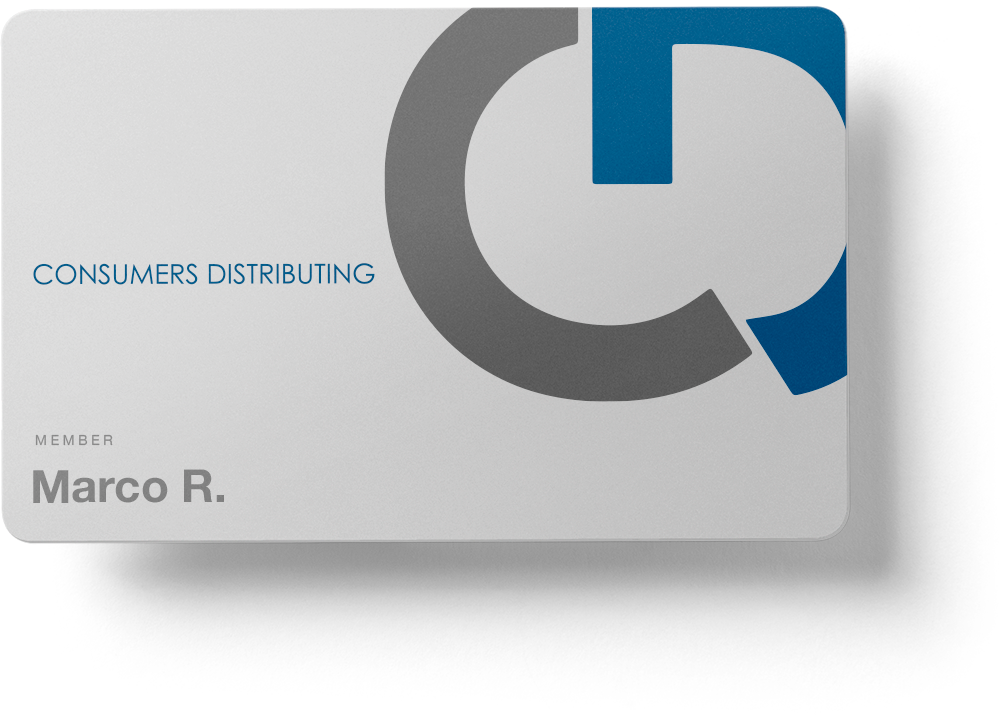 Not another"Club"
On top of our exclusive Direct-to-Consumer pricing, our membership includes some pretty nice perks like FREE Appetizers and Drinks with any purchase at our in-house Cafes and Lounges and Money-back Guarantee on all purchases!
Don't want another membership? Don't worry, Non-members can enjoy the experience at non-member pricing.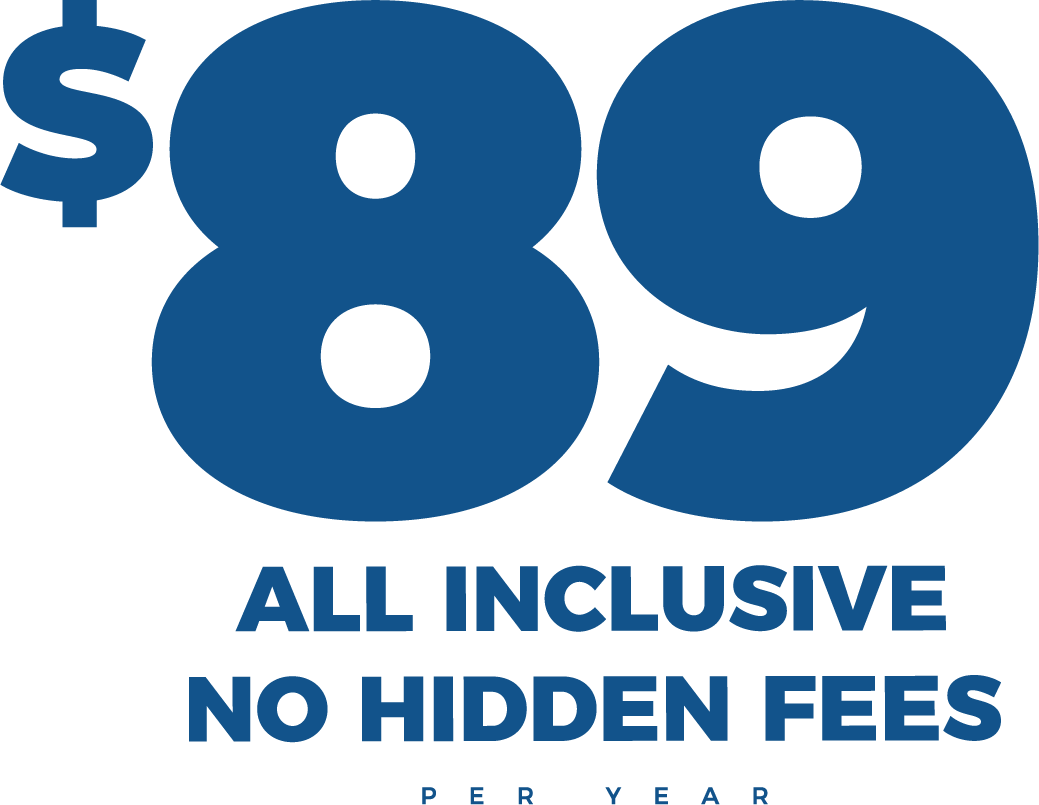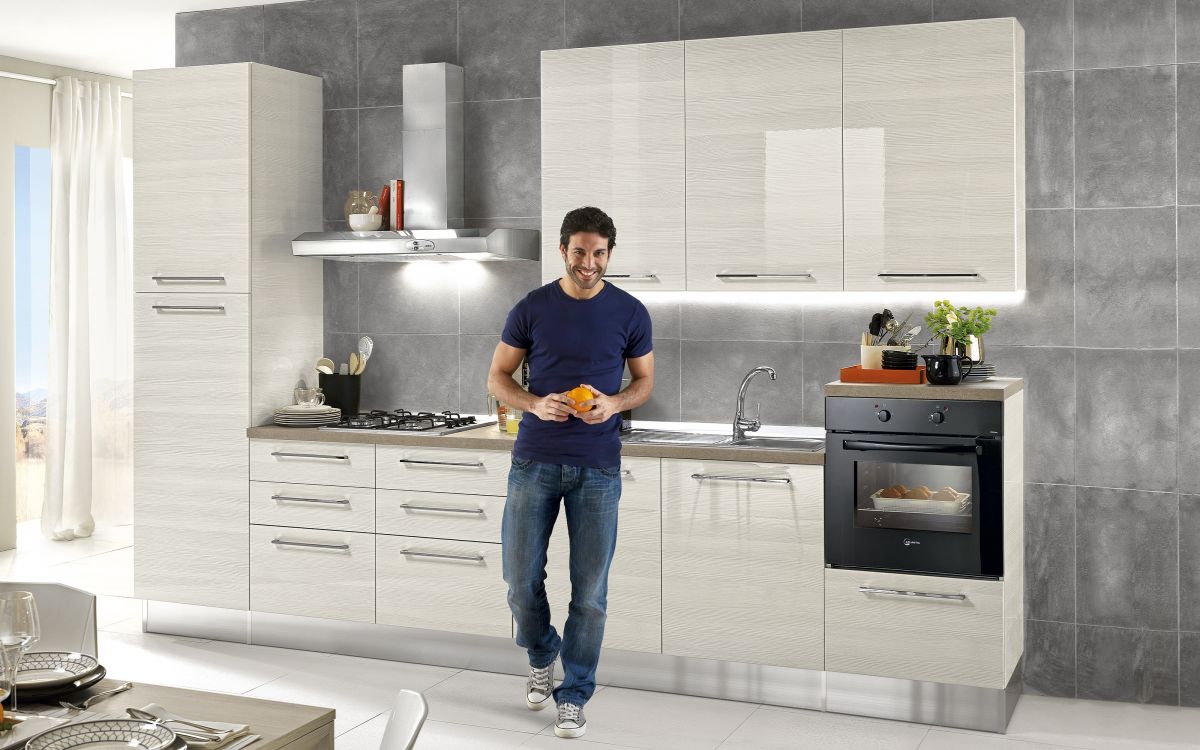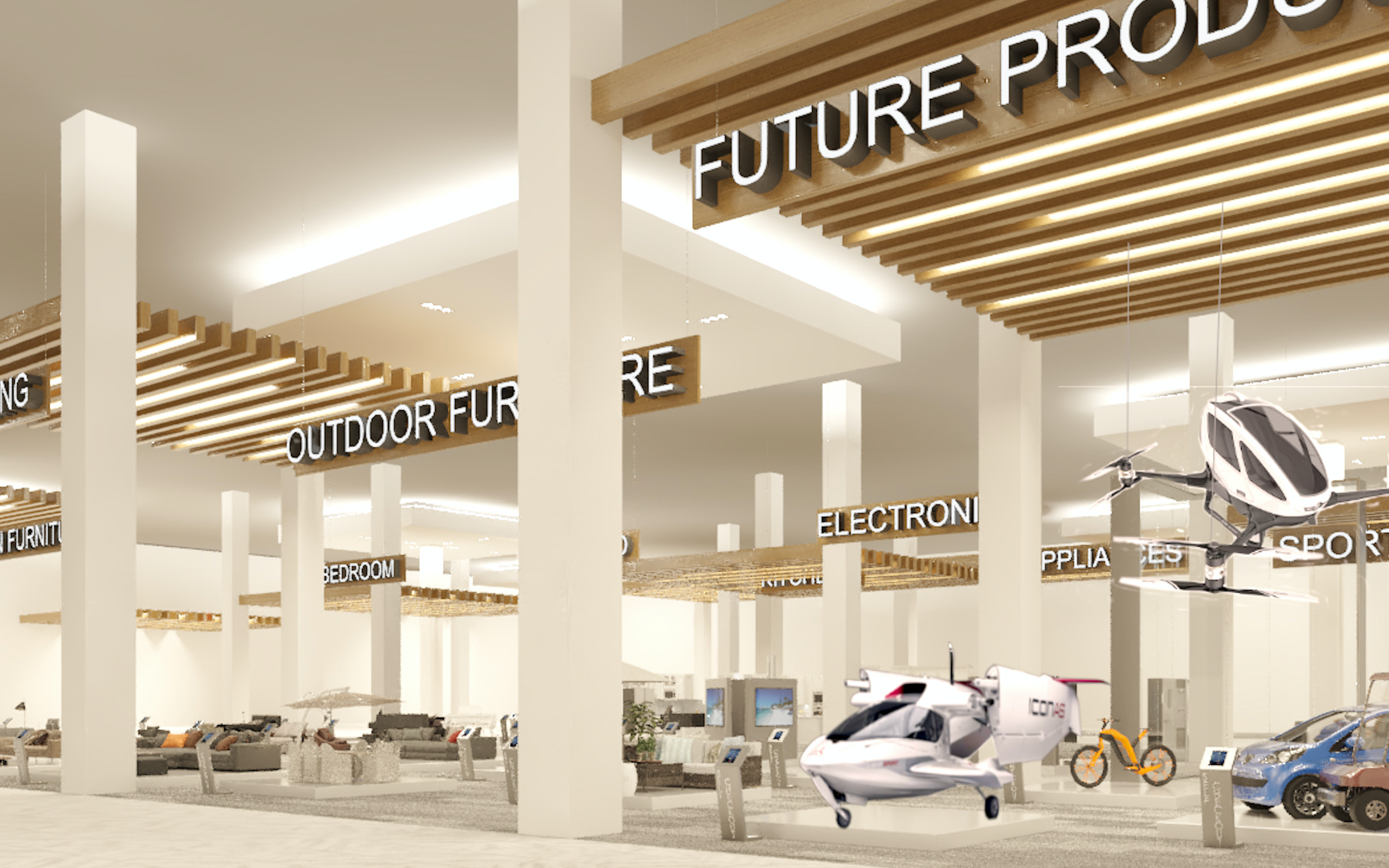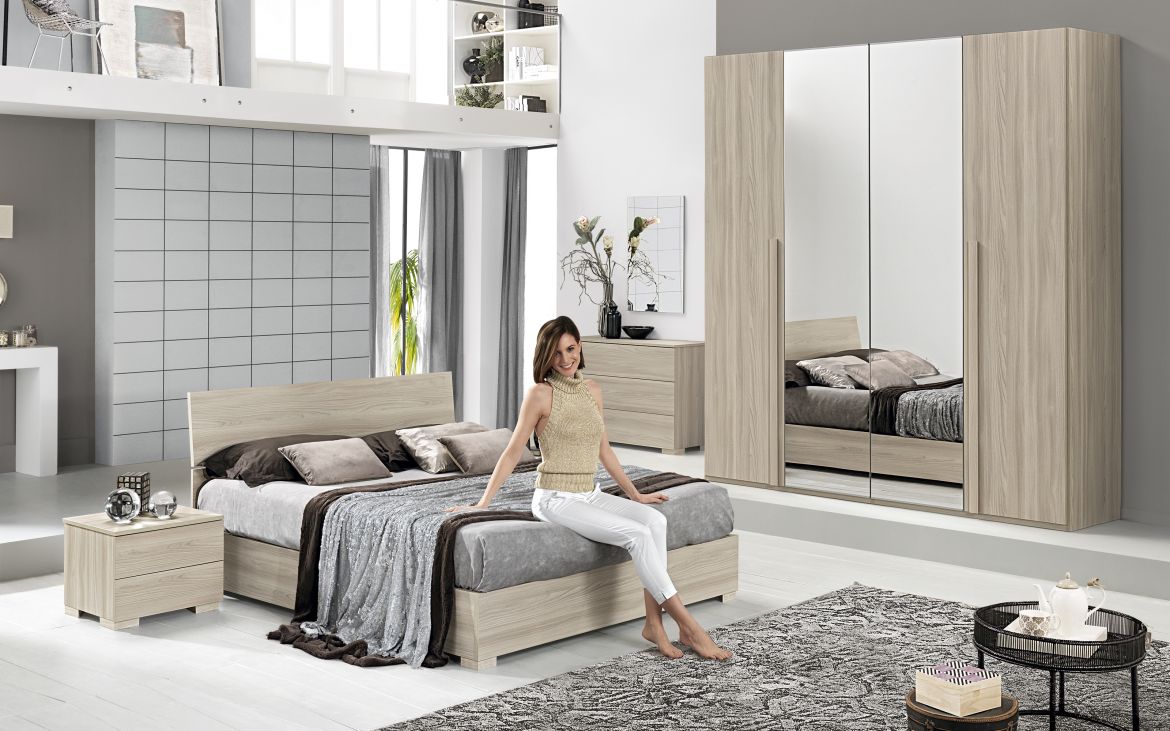 Let's work together
For more information please contact:
Marco Revah

National Real Estate Director
561.901.4478


[email protected]
Copyright © 2020. Consumers Distributing. All rights reserved.