Unlike ANY Big Box
Our Consumer Distributing stores feature carefully curated items from high-end furniture and appliances to home decor, electronics, and even planes. We strive to provide consumers cutting-edge, future forward items that you cannot find anywhere else.
Consumers can easily navigate through any of our spaces while making their selection and complete the purchase on their own devices – or use any of our digital catalog stations and self-checkouts.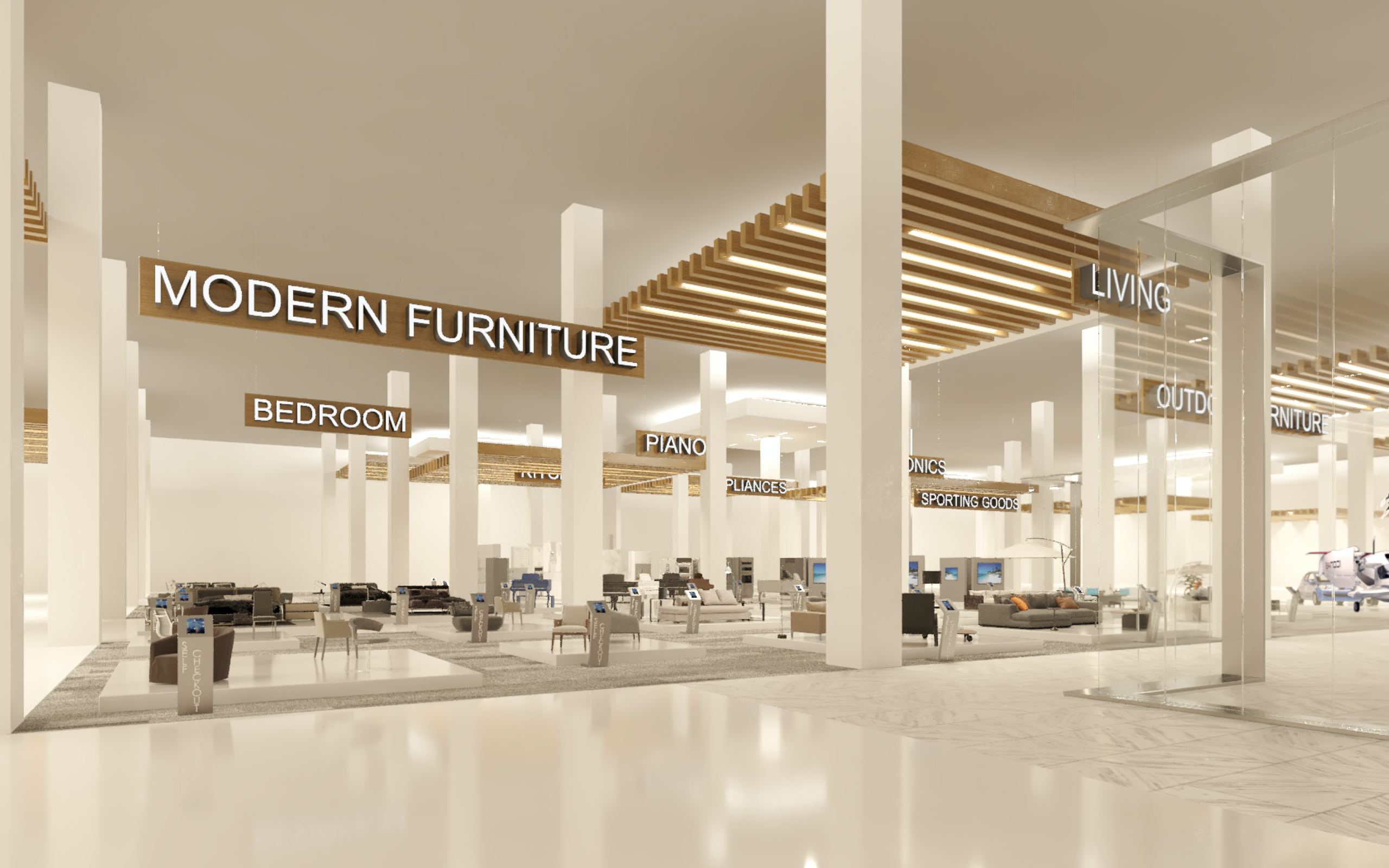 Let's work together
For more information please contact:
Marco Revah

National Real Estate Director
561.901.4478


[email protected]
Copyright © 2020. Consumers Distributing. All rights reserved.