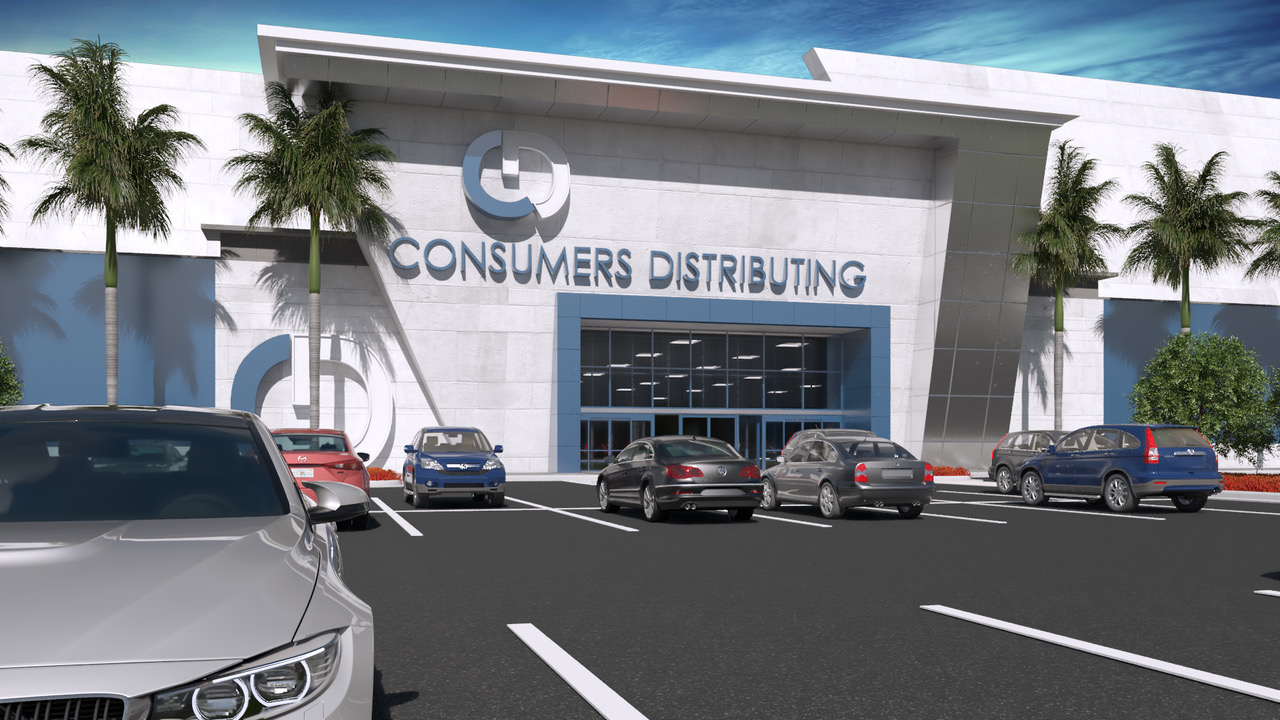 From Custom Kitchens,
Furniture,
eBikes
& Even Flying Machines
( and everything in between )
Please visit our brand new state of the art innovative concept stores where you will find unique merchandise at Direct-to-Consumer member prices, shipped directly from the wholesaler to you! Pushing carts around is so yesterday! Say hello to the future of convenient shopping. No long checkout lines. No need to over-pack the family car. No rental truck. No superhero strength required.
We are so confident in our innovative concept we even allow non-members to indulge in our shopping experience at non-member prices.
From our curated selection of brands and products to our one of a kind in-store shopping perks – We are reinventing the future of Big Box.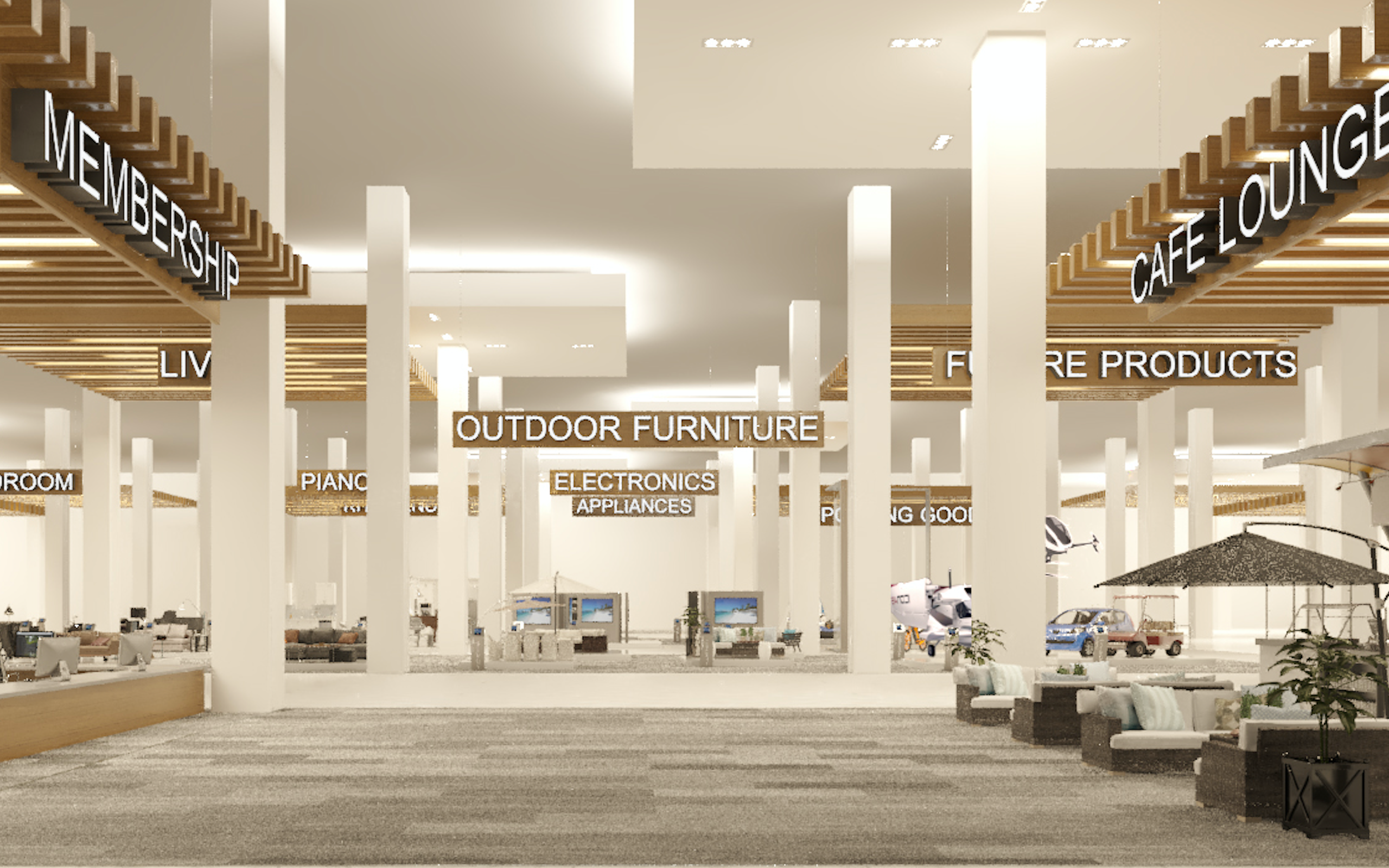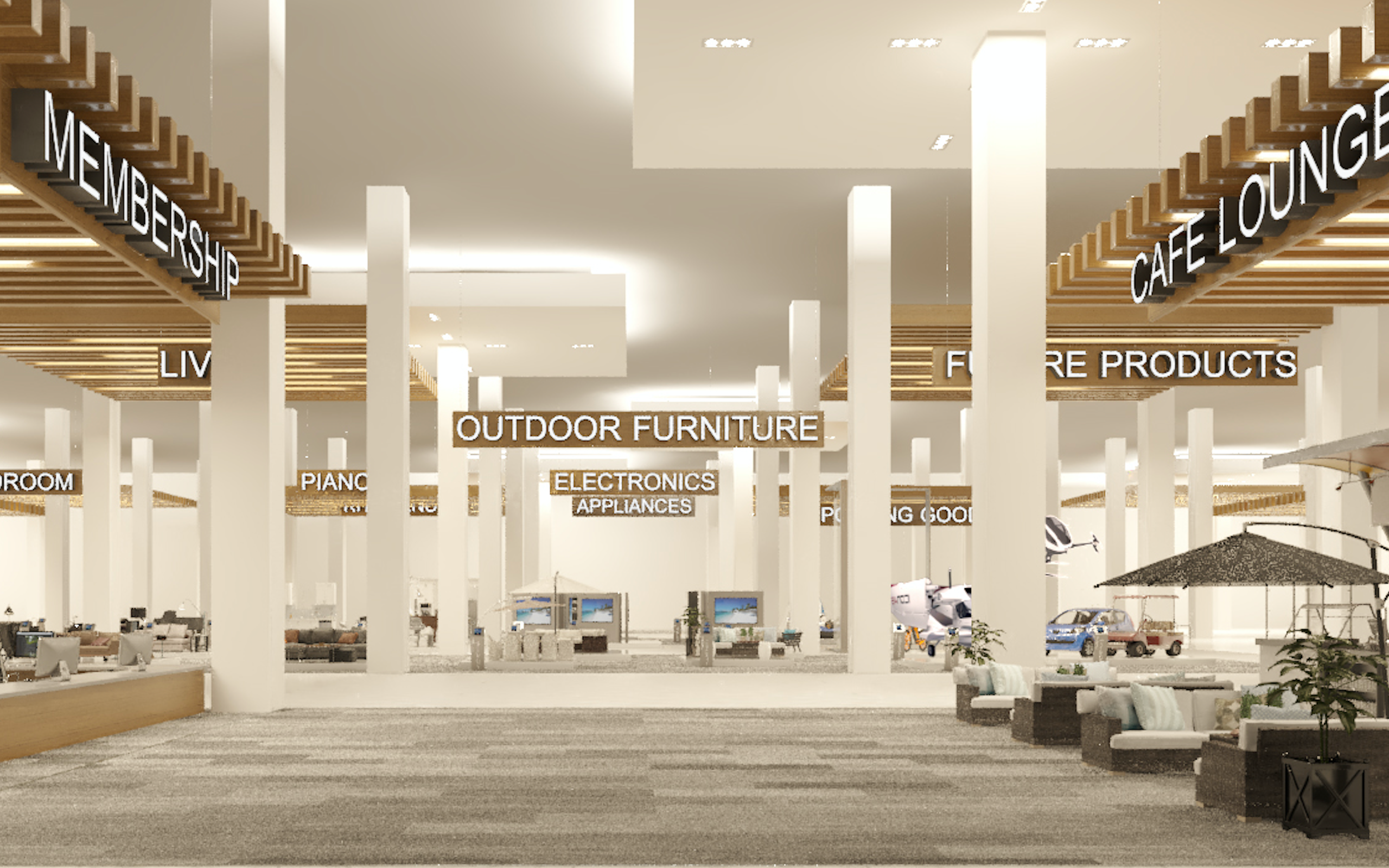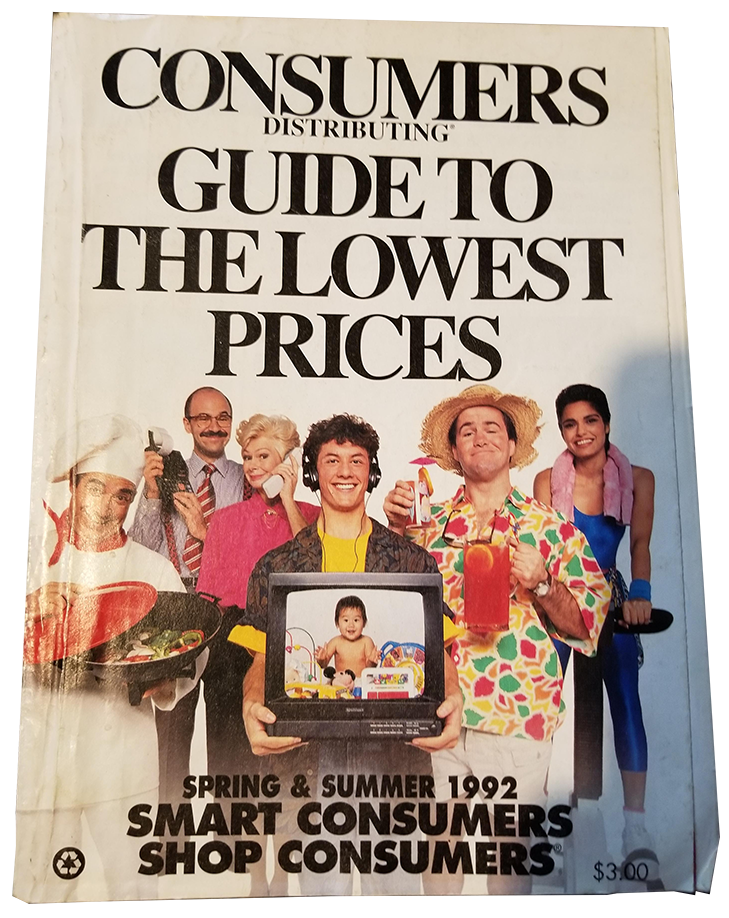 Our concept is a resurrection of a brand that was ahead of its time. Today, we are reinventing the Consumers Distributing concept that started in the 1950's for 21st century consumers. As the original stores did for over four decades, we aim to reduce costs and provide consumers with direct-to-consumer, exclusive pricing on top brand-name items.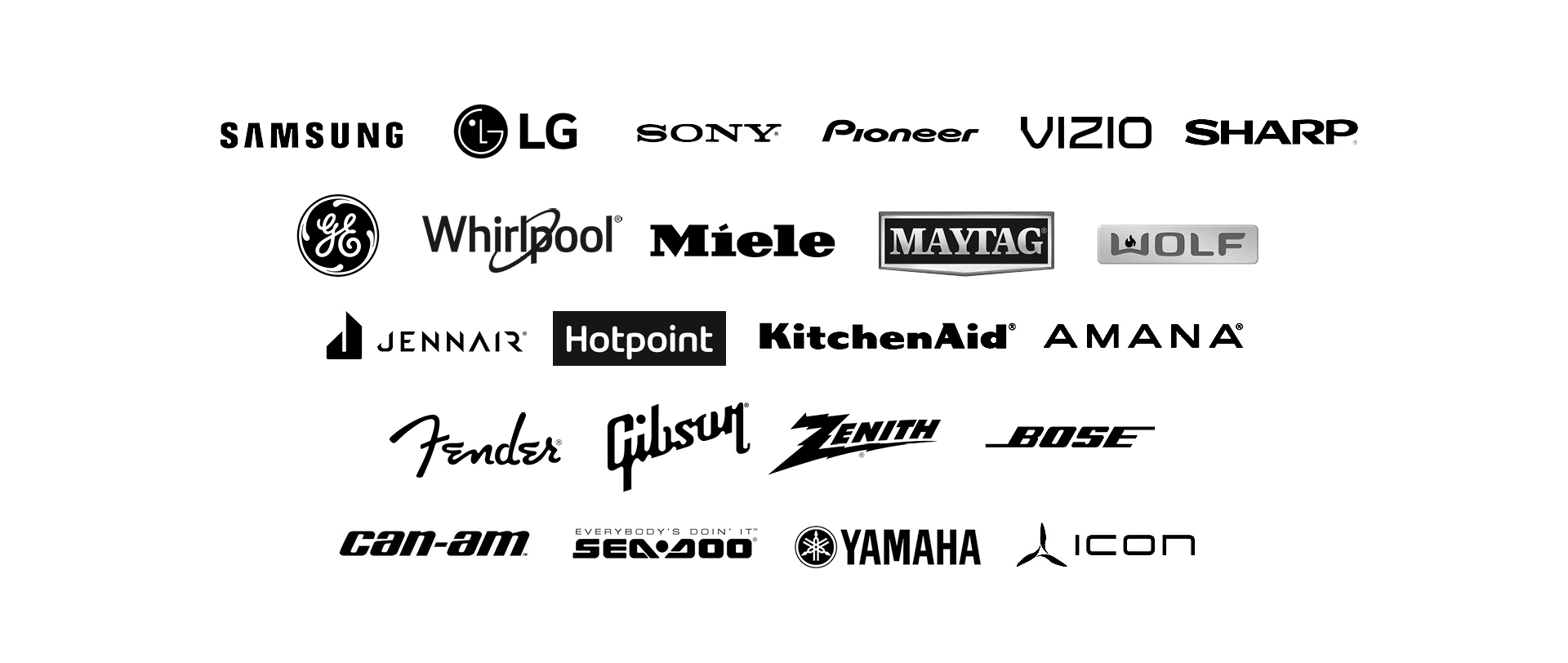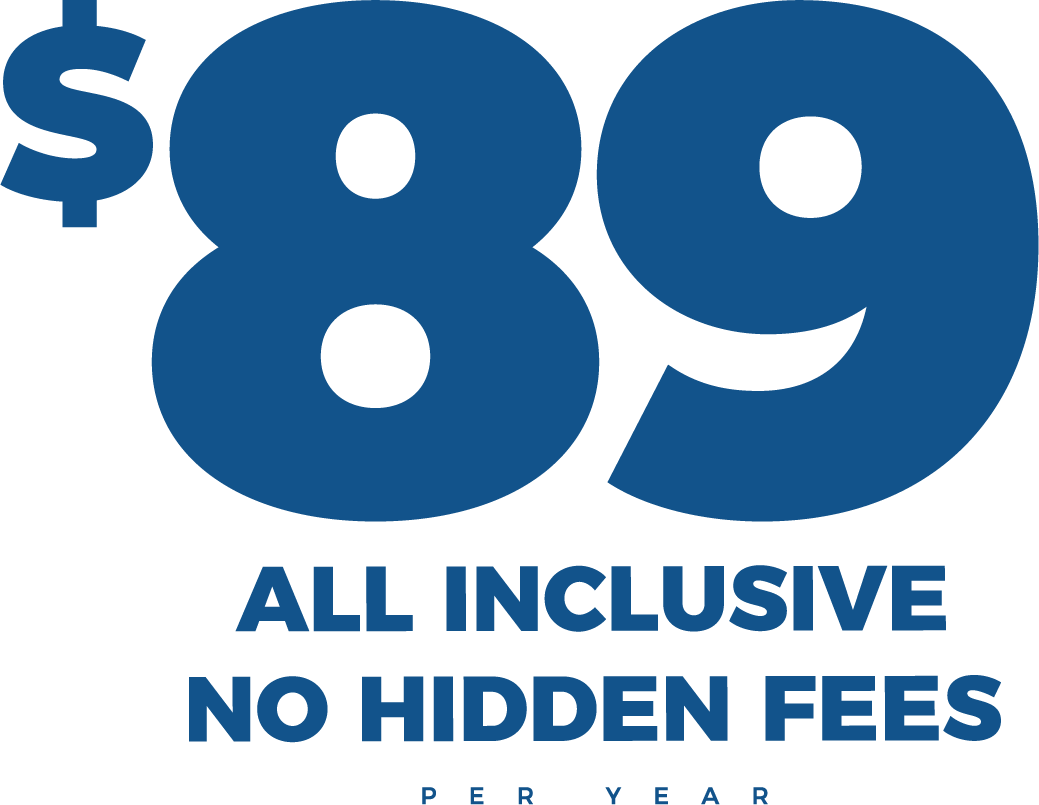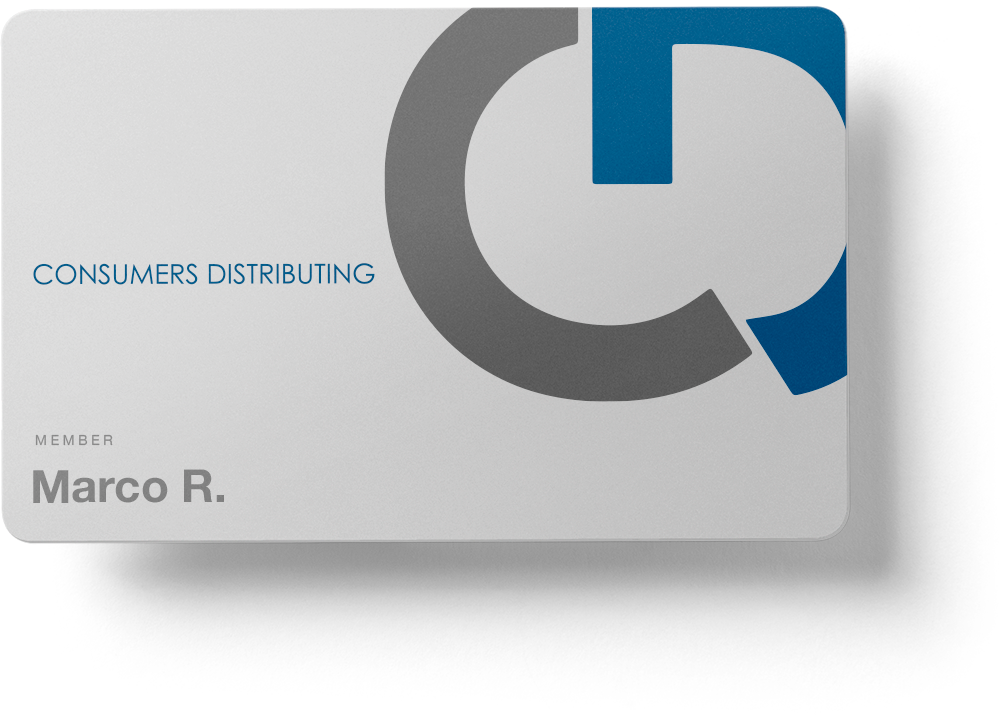 Not another"Club"
On top of our exclusive Direct-to-Consumer pricing, our membership includes some pretty nice perks like FREE Appetizers and Drinks with any purchase at our in-house Cafes and Lounges and Money-back Guarantee on all purchases!
Don't want another membership? Don't worry, Non-members can enjoy the experience at non-member pricing.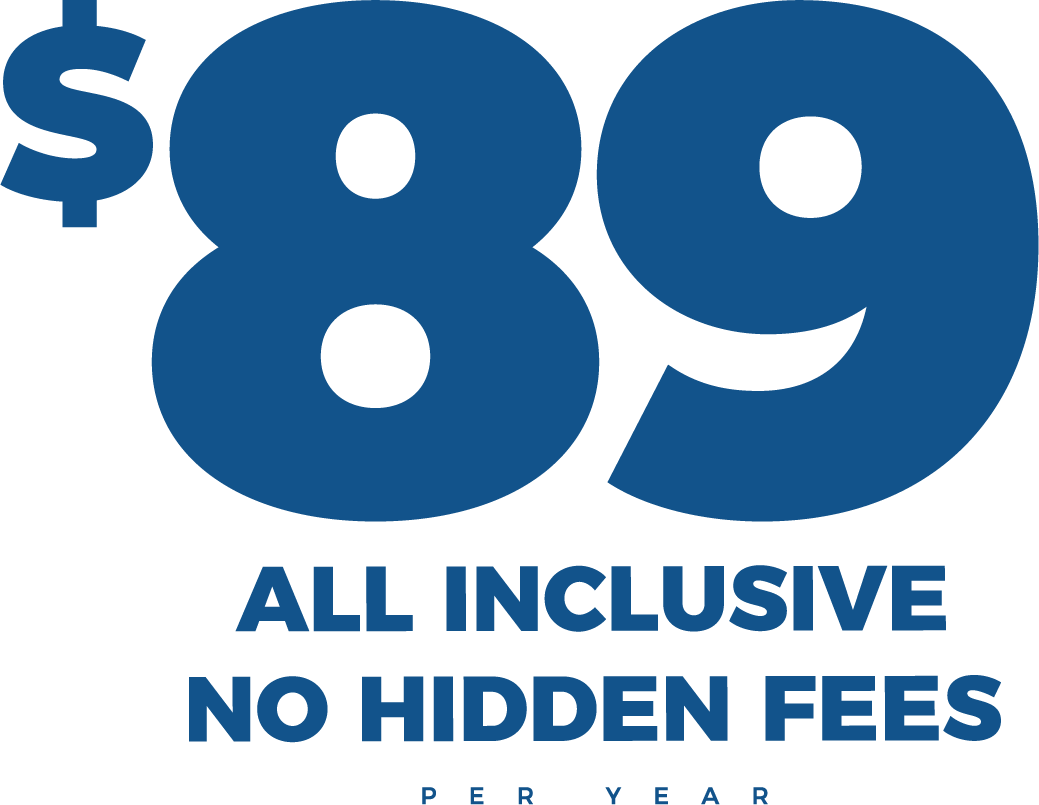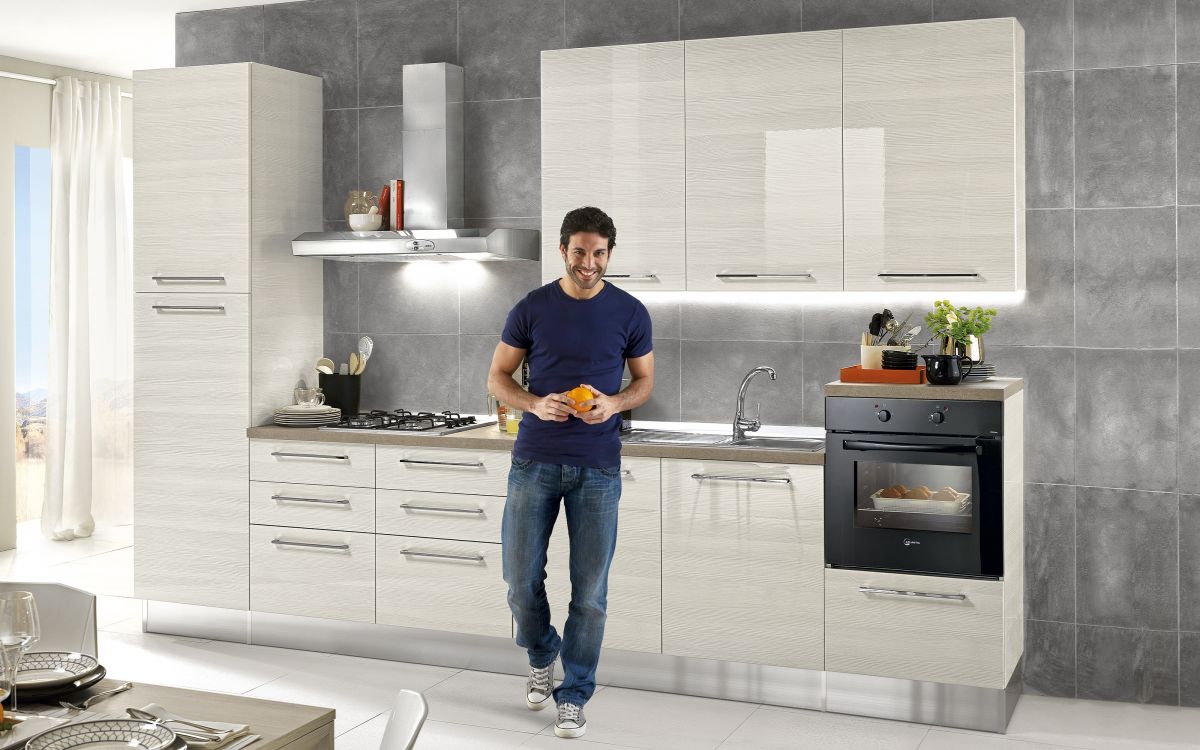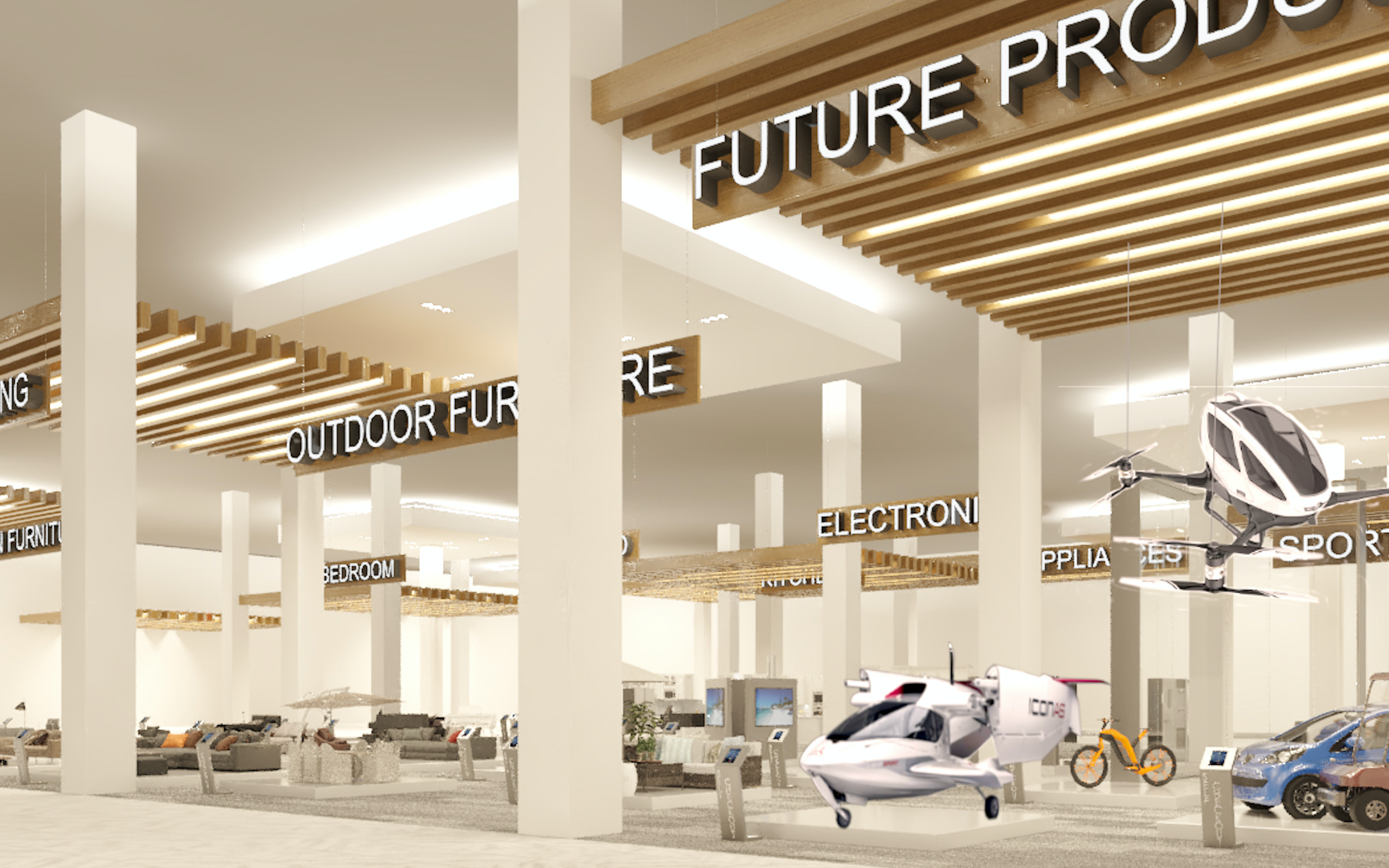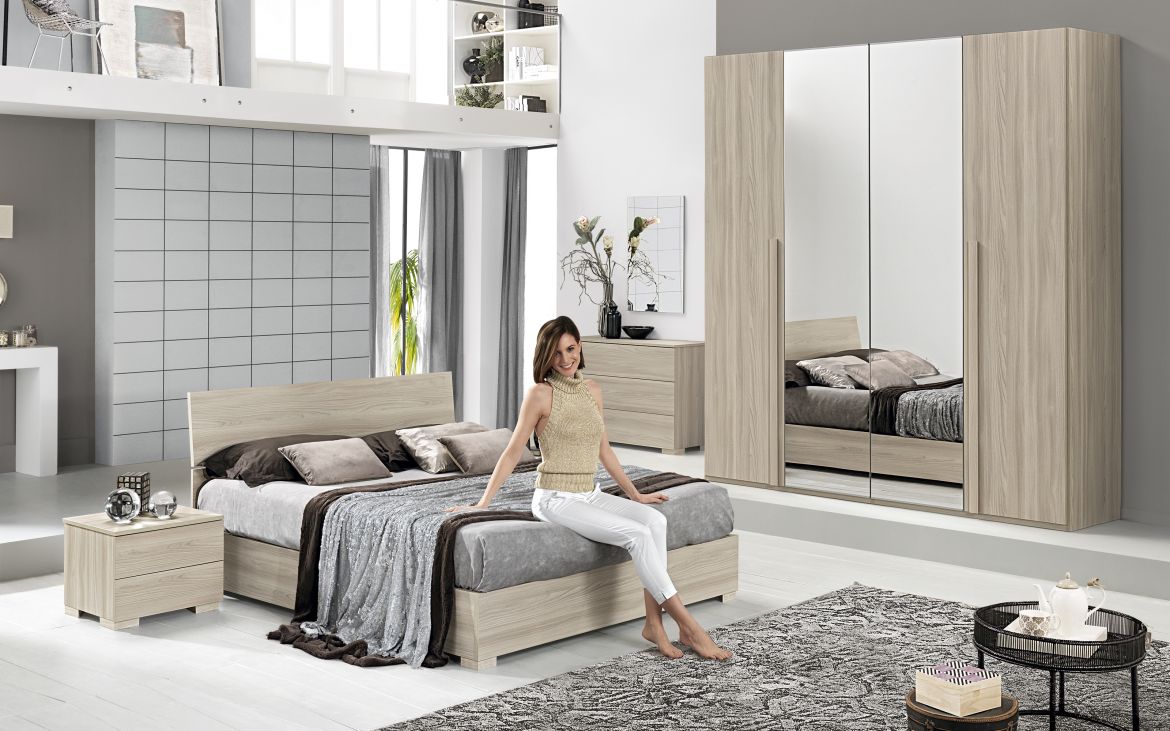 Unlike ANY Big Box
Our Consumer Distributing stores feature carefully curated items from high-end furniture and appliances to home decor, electronics, and even planes. We strive to provide consumers cutting-edge, future forward items that you cannot find anywhere else.
Consumers can easily navigate through any of our spaces while making their selection and complete the purchase on their own devices – or use any of our digital catalog stations and self-checkouts.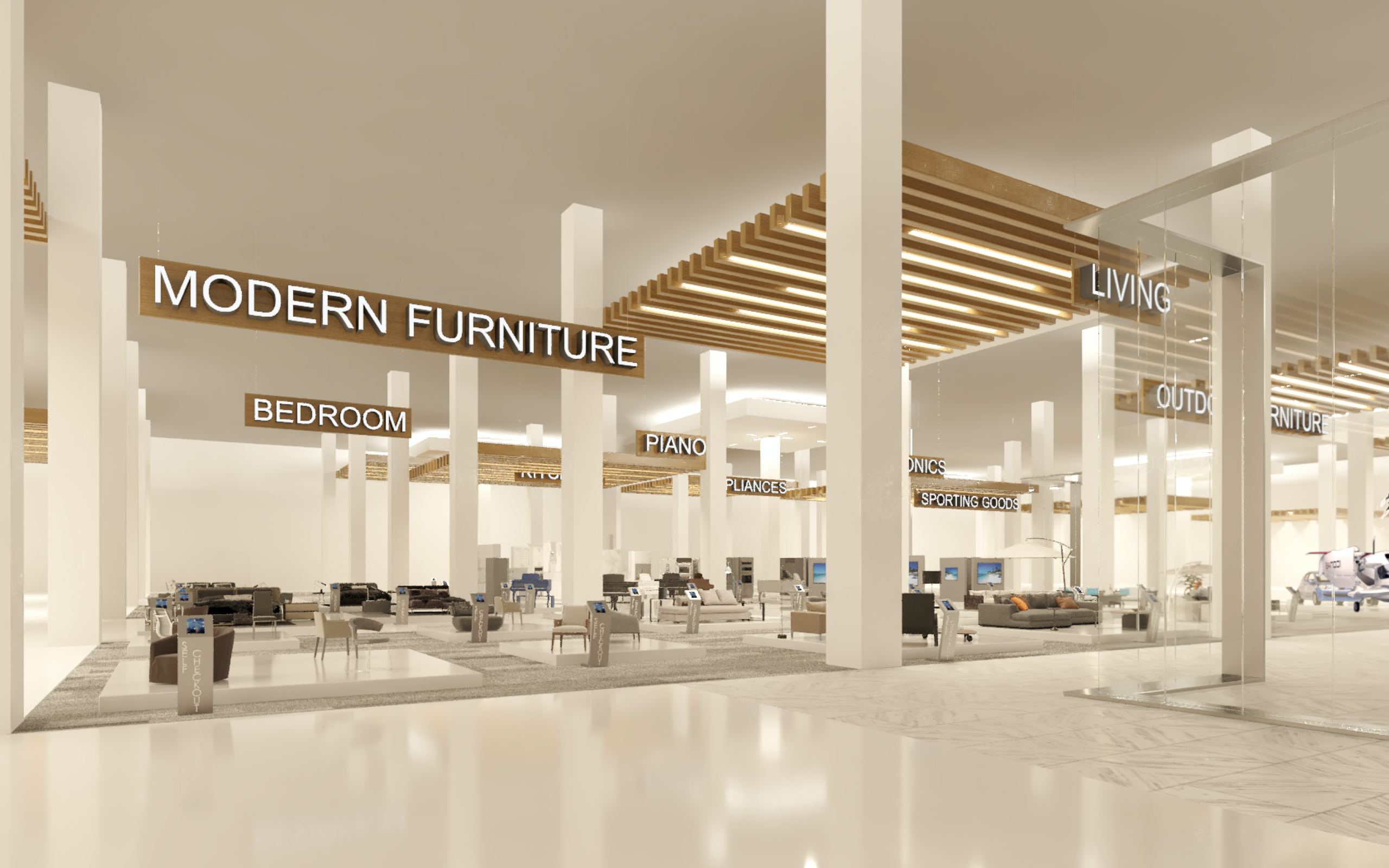 /

ˌdistrəˈbyo͞oSH(ə)n

/
The action or process of supplying goods to stores that sell to consumers.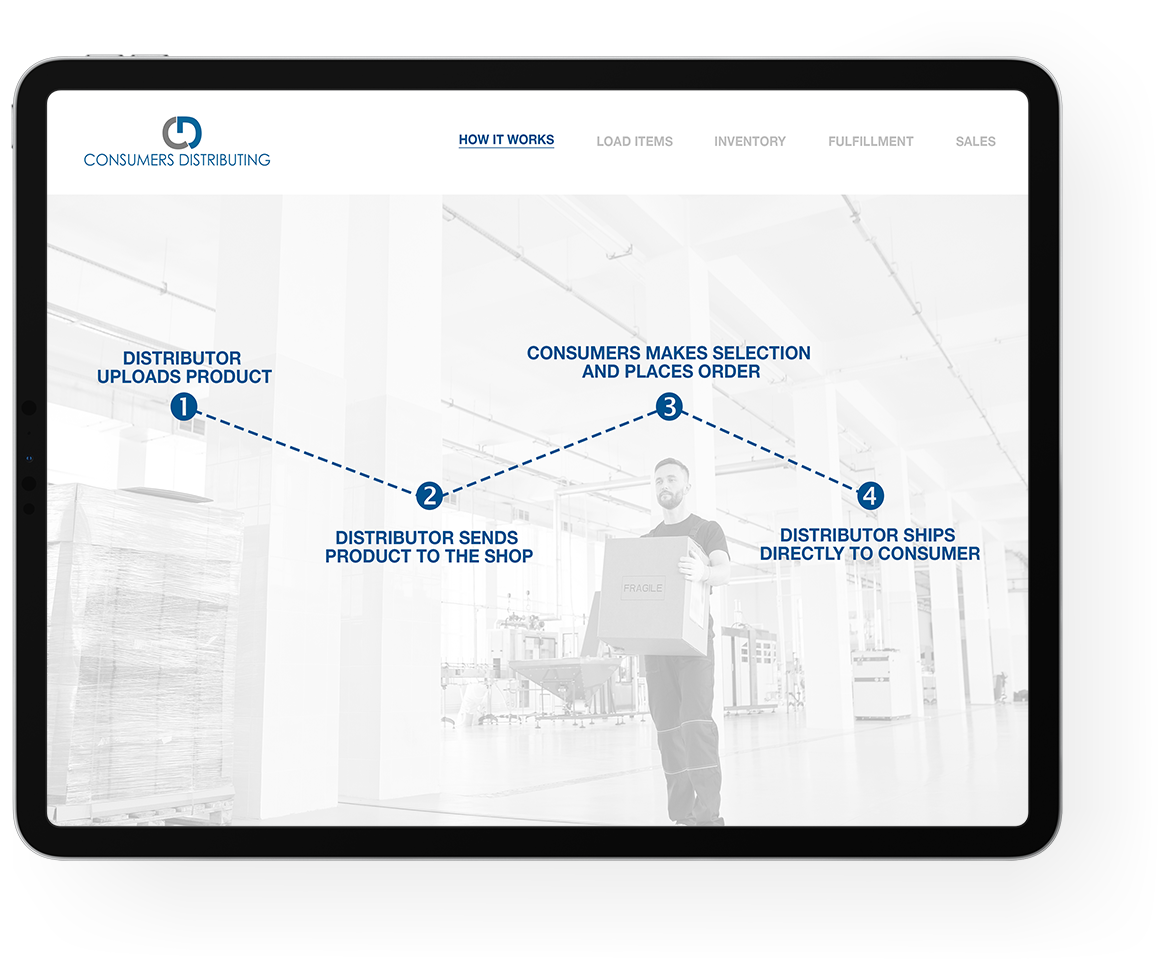 Synergy
We create strong partnerships with our name brand distributors to provide them access to high-income markets with discretionary consumers. Our distributors receive:
Big Box, anchor tenant locations ( average size of 200,000 sq.ft.) to showcase products.
Dedicated On-line platform to load products into our system and track sales.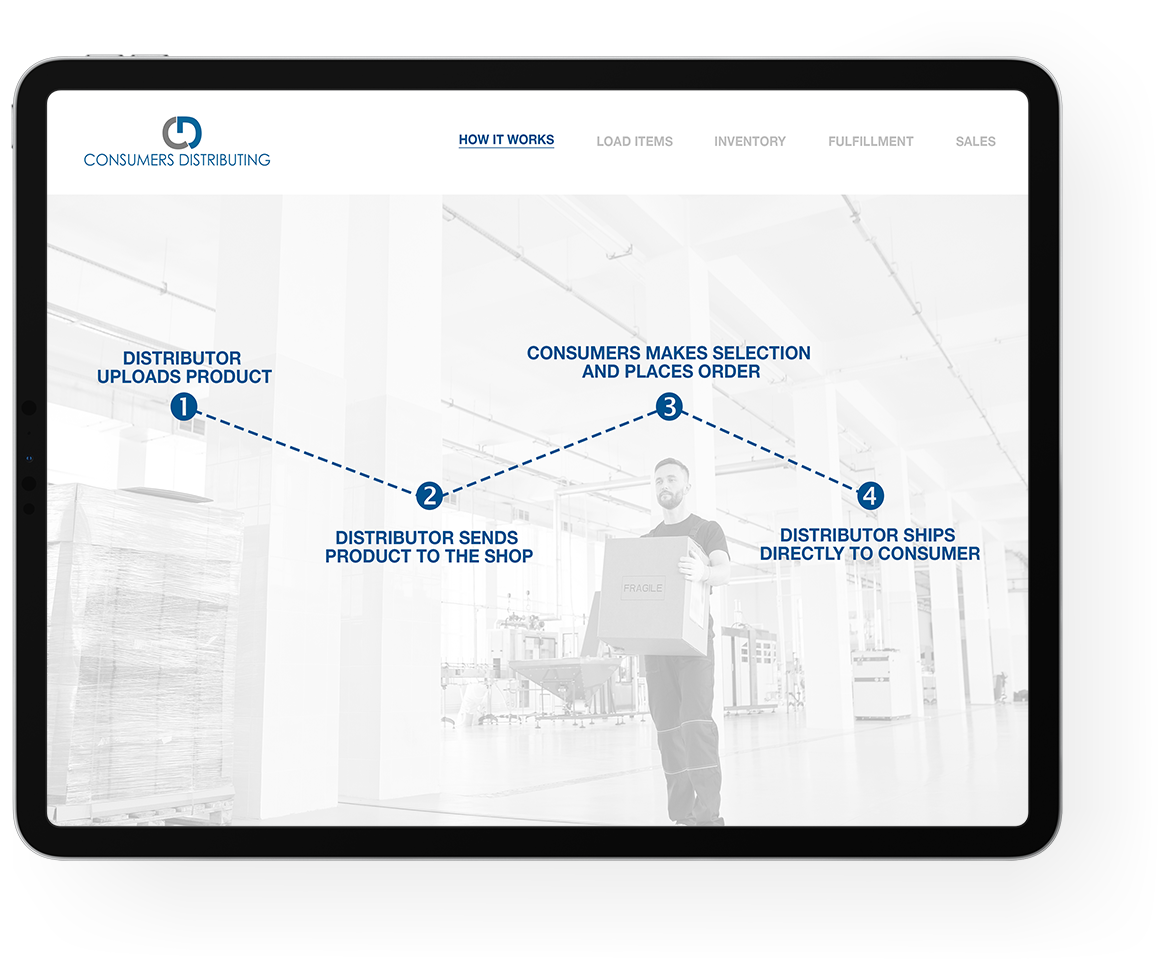 Big Box. Reinvented.
Distributor loads products directly into our platform and ships a sample to our stores (if applicable).
Consumers make selections in our stores or online and complete purchases directly on their devices or any of our self-checkout, digital catalog stations.
Orders are sent directly to distributors for guaranteed fulfillment to consumers. No middleman. No Hassles.
Our Members enjoy a Money Back Guarantees on all our products. All refunds and exchanges are sent directly to the distributor.
We Are Expanding
For more information please contact:
Andie Blade, CLS, CRX

National Real Estate Director
305.900.7745


[email protected]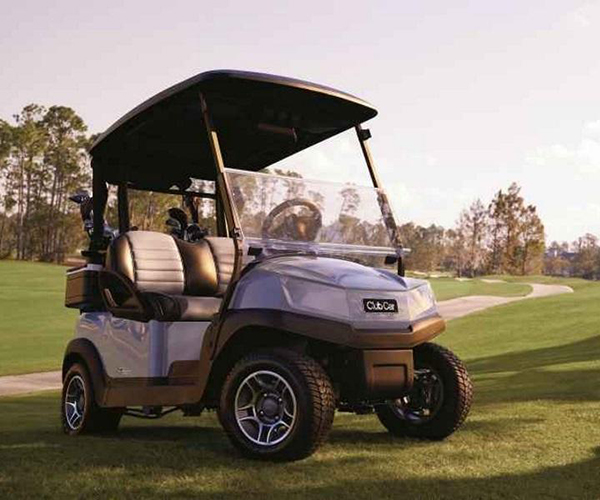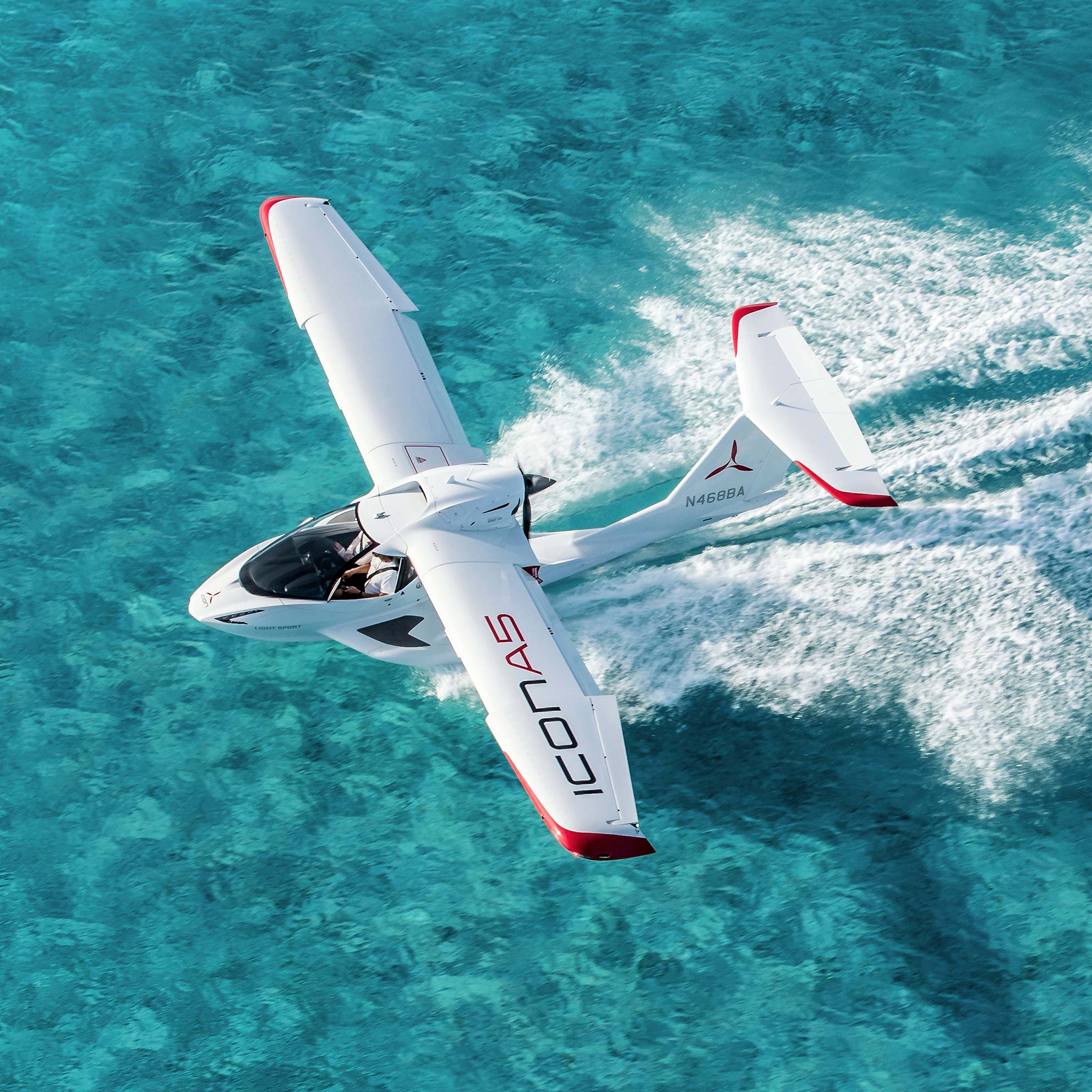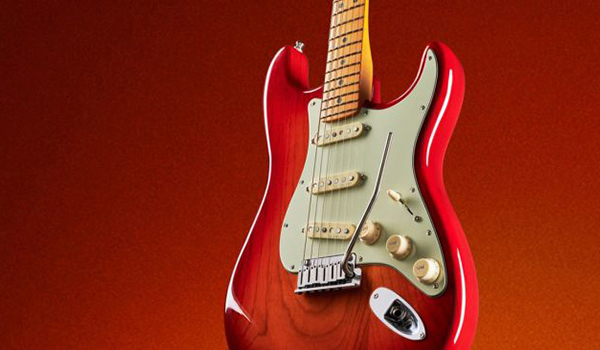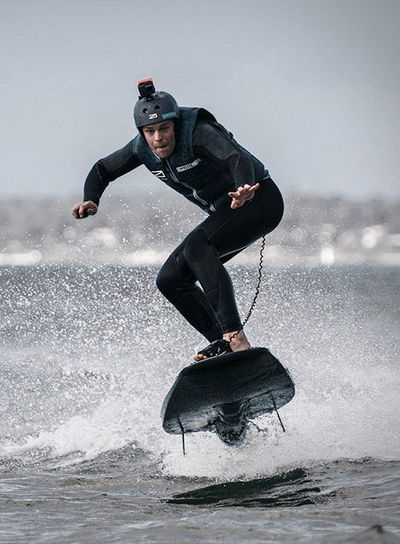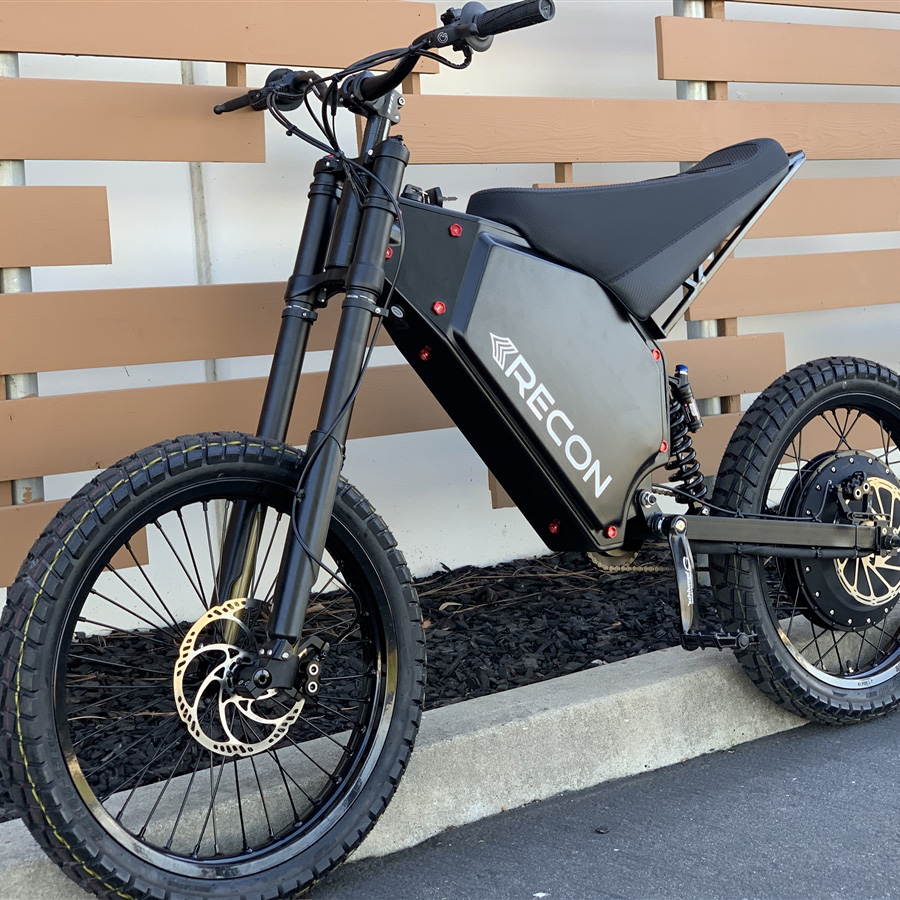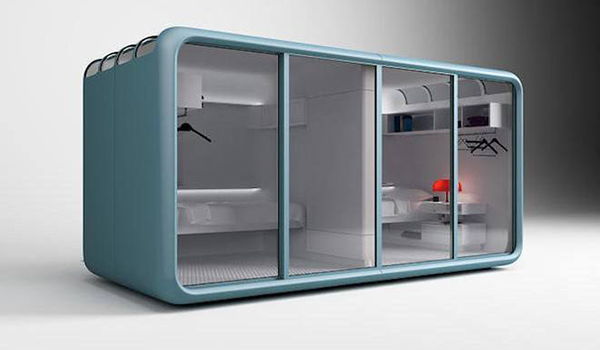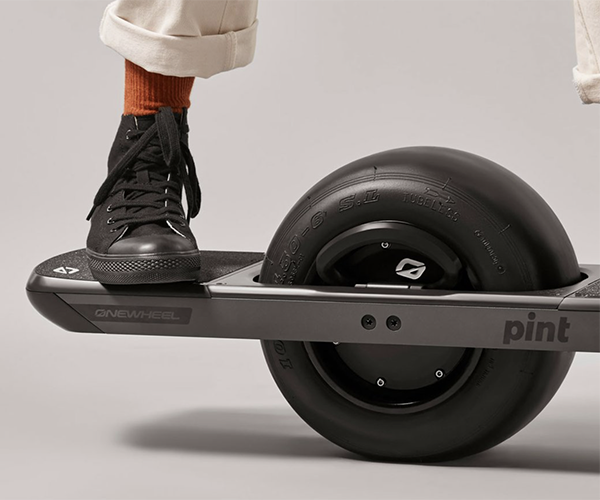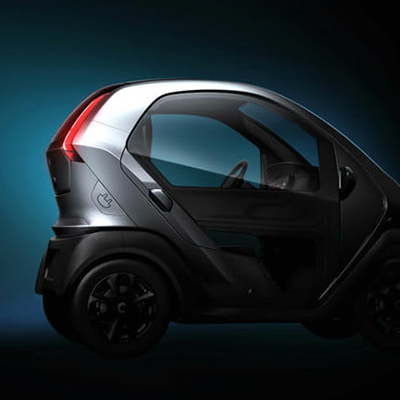 Opening Soon in South Florida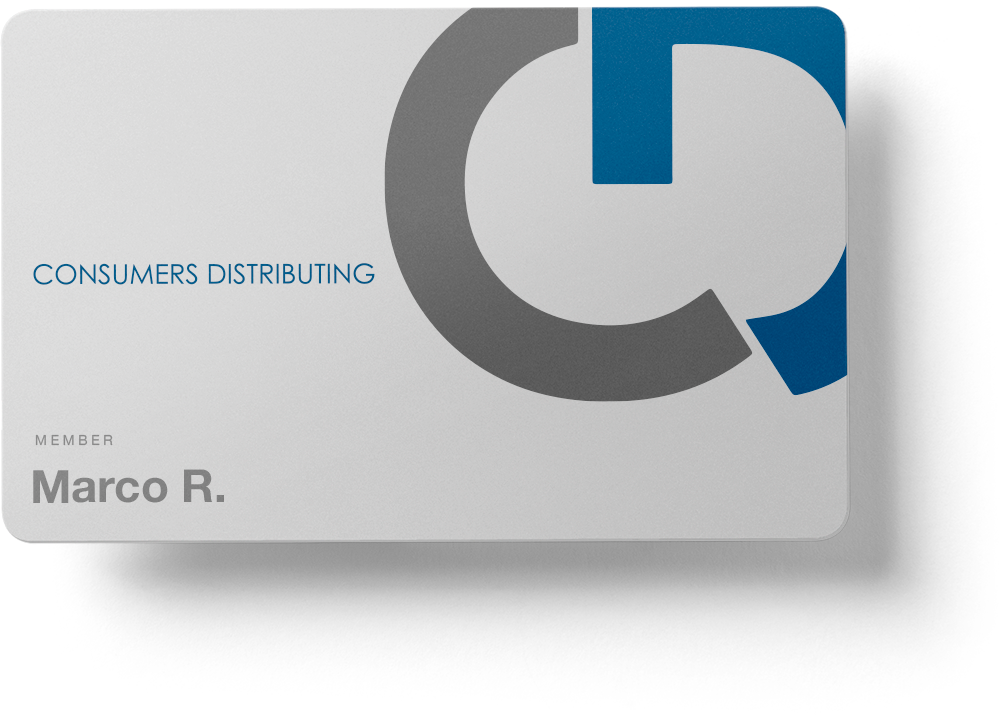 Let's work together
For more information please contact:
Andie Blade, CLS, CRX

National Real Estate Director
305.900.7745


[email protected]
Copyright © 2020. Consumers Distributing. All rights reserved.